Professional
Technology
Services
At TekHops, we offer a comprehensive range of services that go beyond IT staffing to help you optimize your workforce and achieve your business objectives. In addition to providing top-notch talent, we also offer advisory services and talent management solutions to help you identify and develop the skills you need to succeed.
Our team of experienced professionals is dedicated to understanding your unique business needs and delivering customized solutions to help you achieve your goals. Whether you need support with IT staffing, workforce optimization, or talent management, we have the expertise to deliver.
In addition to advisory services, we also offer talent management solutions to help you attract, develop, and retain the talent you need to succeed. Our talent management services include everything from workforce planning and recruitment to onboarding, training, and performance management.
At TekHops, we are committed to delivering the highest quality services to our clients. With our pool of accomplished professionals and our strategic resources located across the United States and offshore in India, we are your premier partner for IT staffing, workforce optimization, and talent management solutions.
Choose TekHops as your trusted partner and experience the benefits of working with a team that is committed to your success. Contact us today to learn more about our services and how we can help you achieve your business objectives.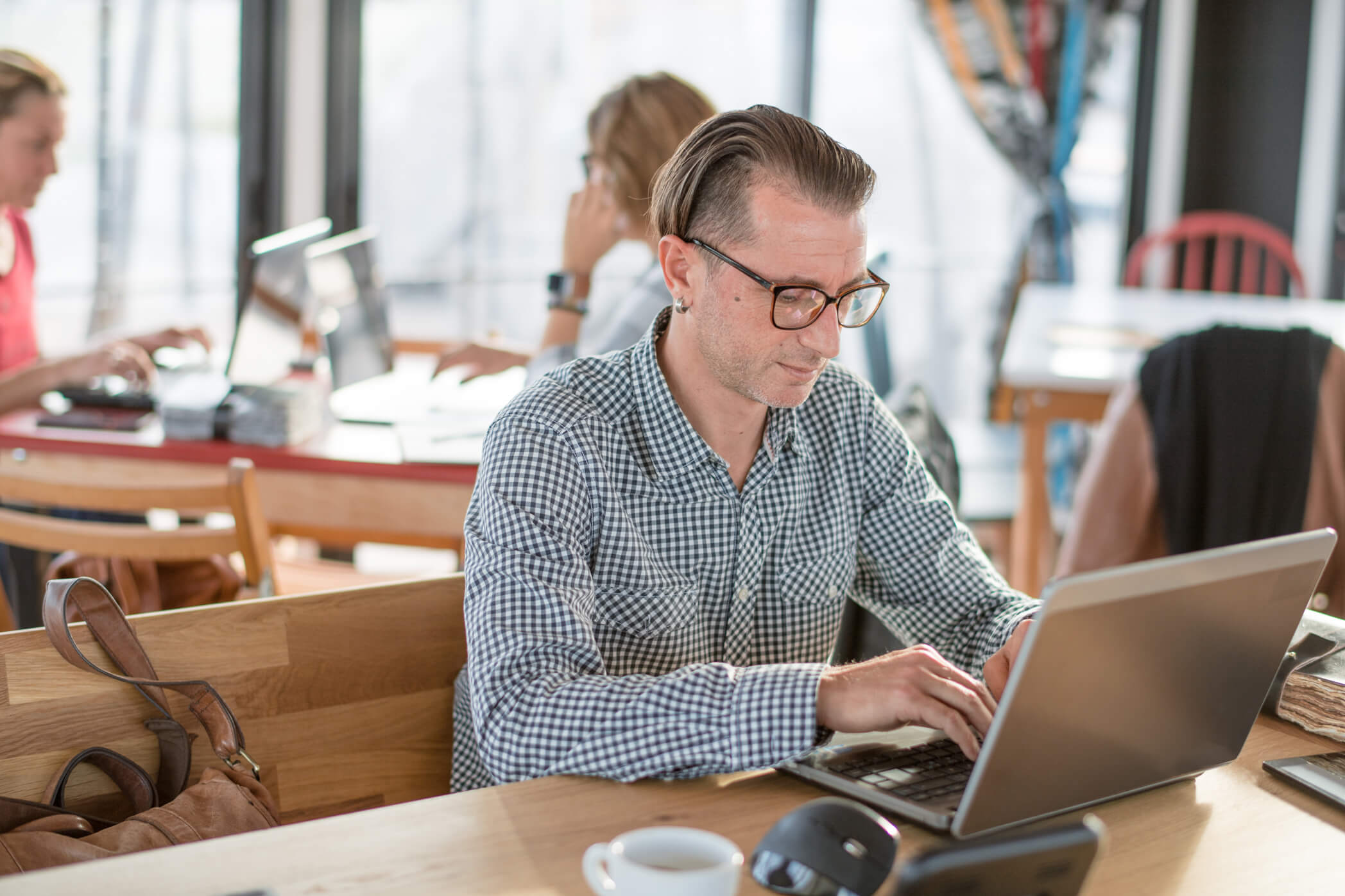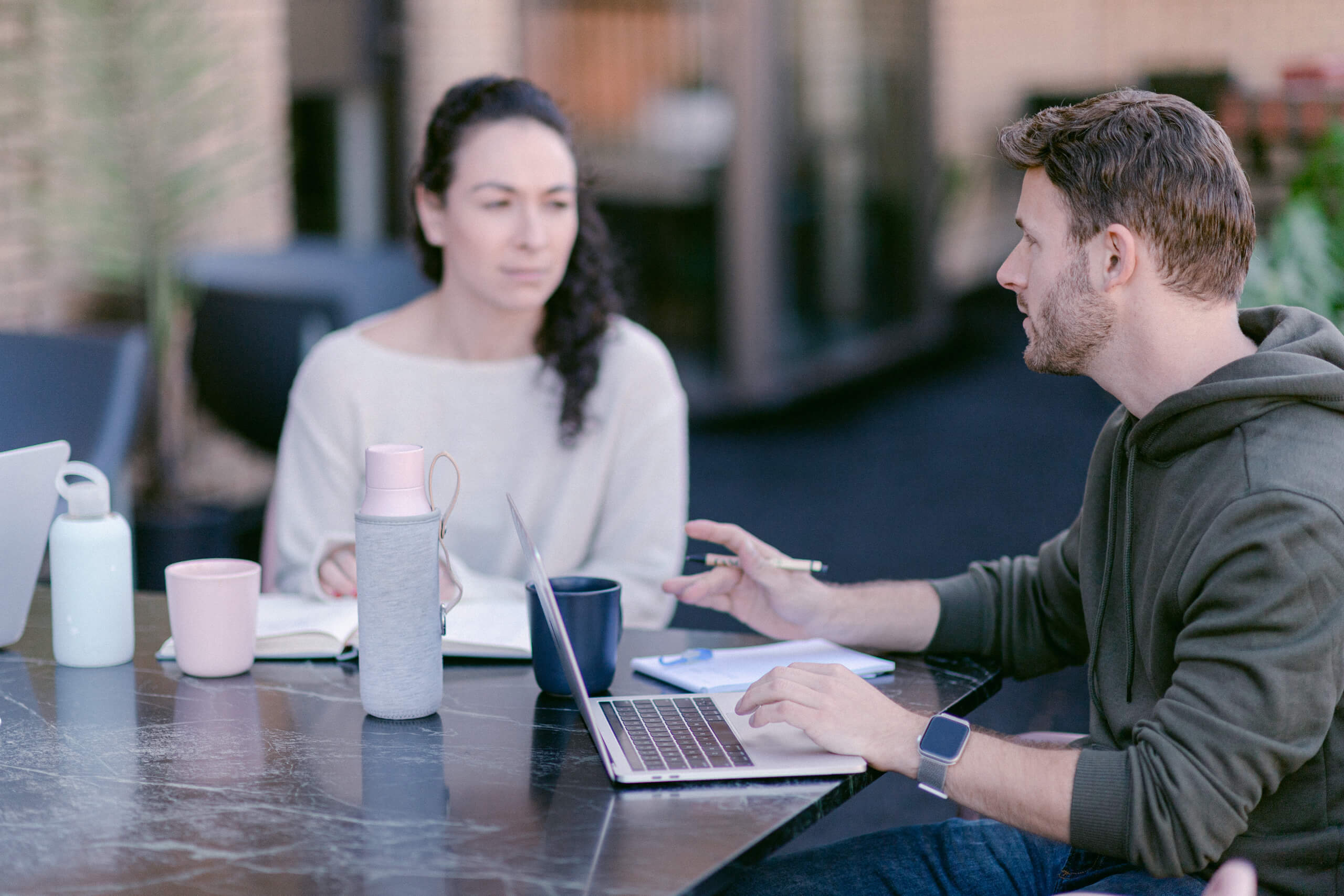 Build Your Business With Right Way
10+ Years of experience in technical consulting service
We are one of the most trusted and fastest-growing, professional technology service companies in Minnesota that have set a new benchmark for IT staffing, workforce optimization and domestic outsourcing solutions. We are a team of highly experienced, contingent workforce advisors that help organizations enhance their human capital management and sourcing strategies through the optimized use of and access to independent contractors, consultants, freelancers, and temporary workers.
Our advisory services are designed to help you navigate the complex IT landscape and make informed decisions about your technology investments. We provide expert guidance on a wide range of topics, from technology strategy and planning to vendor selection and project management.
Delivering the talent that you need when you need it to accelerate innovation and growth.
With our team on your team, you can be sure your technology is working in concert, from day-to-day, year after year.
Software outsourcing services involve working with a third-party team with special skills and expertise.
Take A Look Our Tekhops Unmatched
Consulting Approach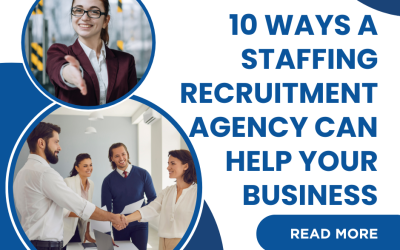 The success of every rganization depends on its ability to attract...