Staffing | Managed Services | Software Outsourcing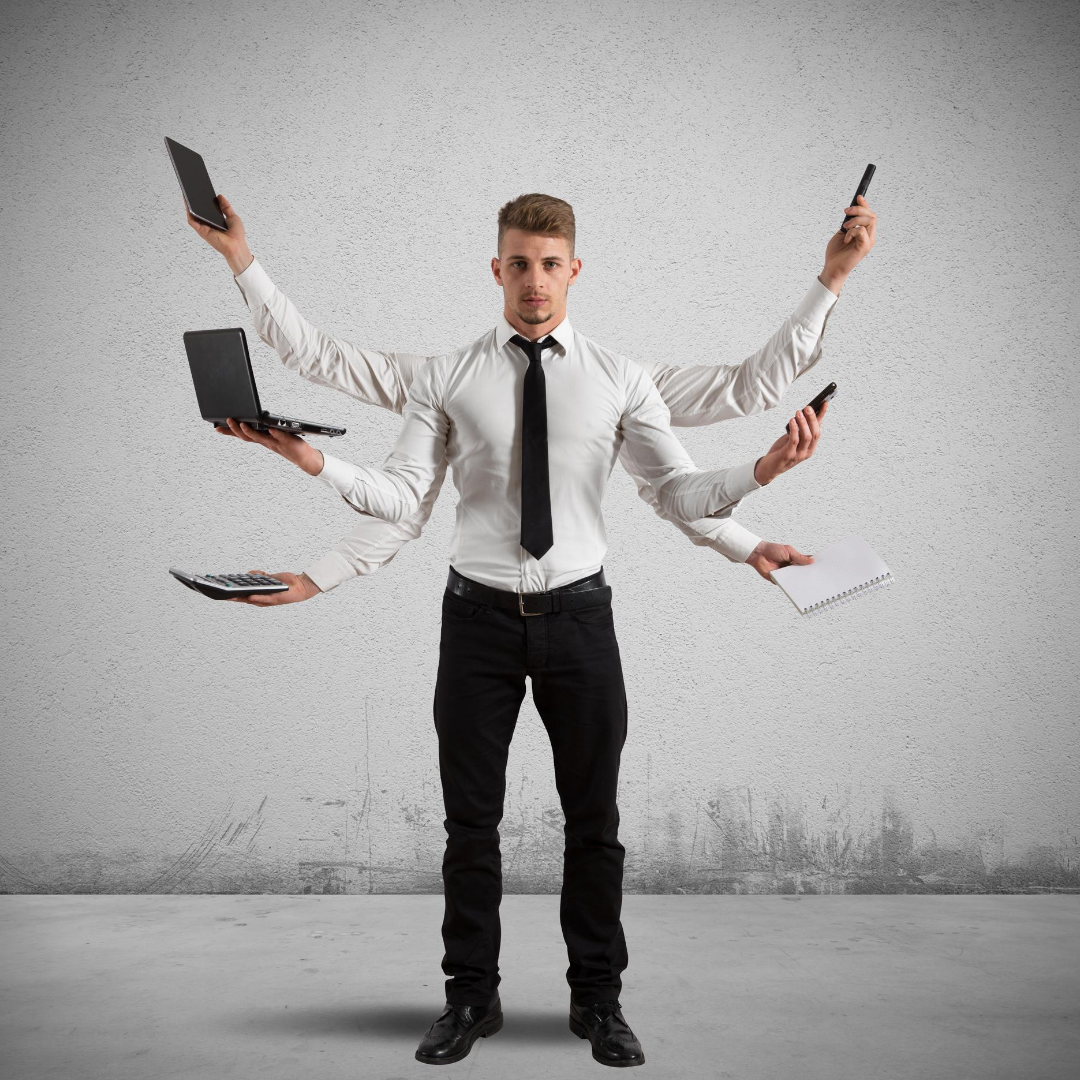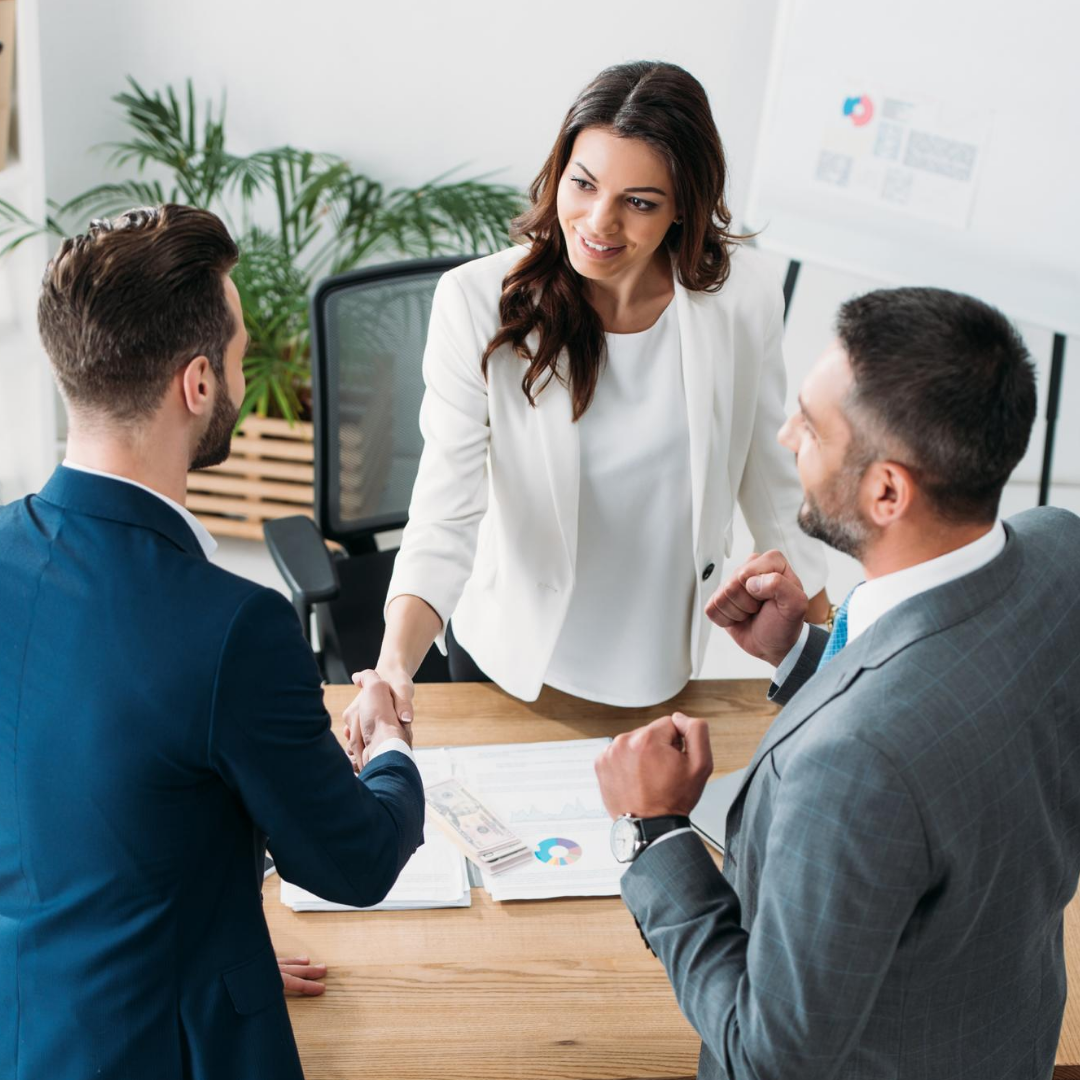 Jump-Start Your Project With Our Professional Technology Services
10+ Years of experience in consulting service
Tekhops specializes in delivering tailor-made technology solutions for start-ups, SMBs, and enterprises with expert assistance from fully managed teams to individual expert software developers. As a single service provider, we are focused on reducing complexity and simplifying your service provider landscape. We offer a breadth of services in a scalable and cost-effective model and most importantly, which will also aid you in steadily evolving your business. The technology workforce needs to meet contemporary demands in order to bring out digital innovation, delivery, and market competitiveness. You will have immediate access to some of the best IT engineers in the industry when you are working with such a dedicated and laser-focused team like TekHops.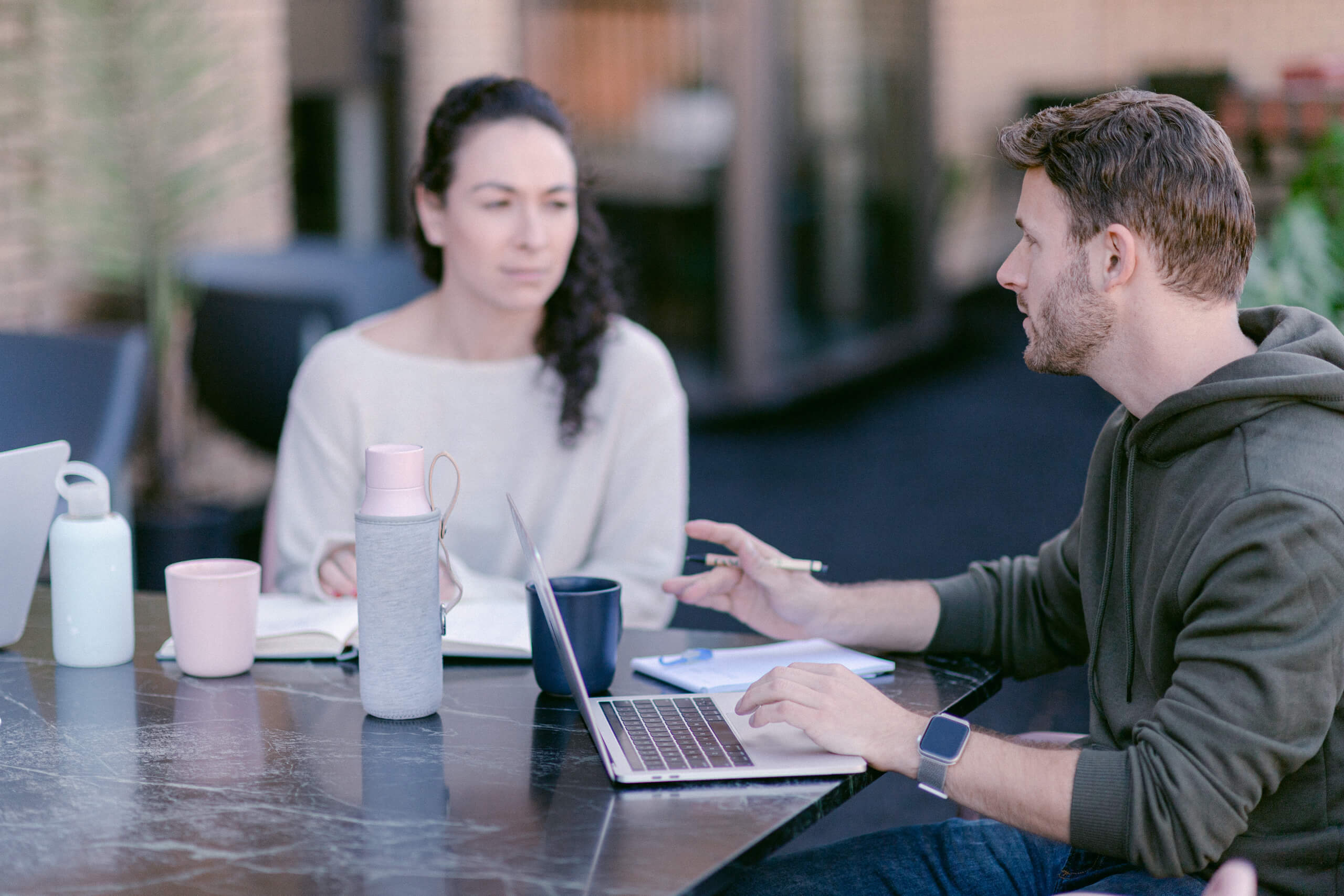 Staffing Services
In order to accelerate the possibility of innovation and growth, we deliver the highly qualified talent you will need to achieve them.What makes Tekhops unique is not just in what we do but in the caliber of the people we have and in the way we support you for a technologically advanced future.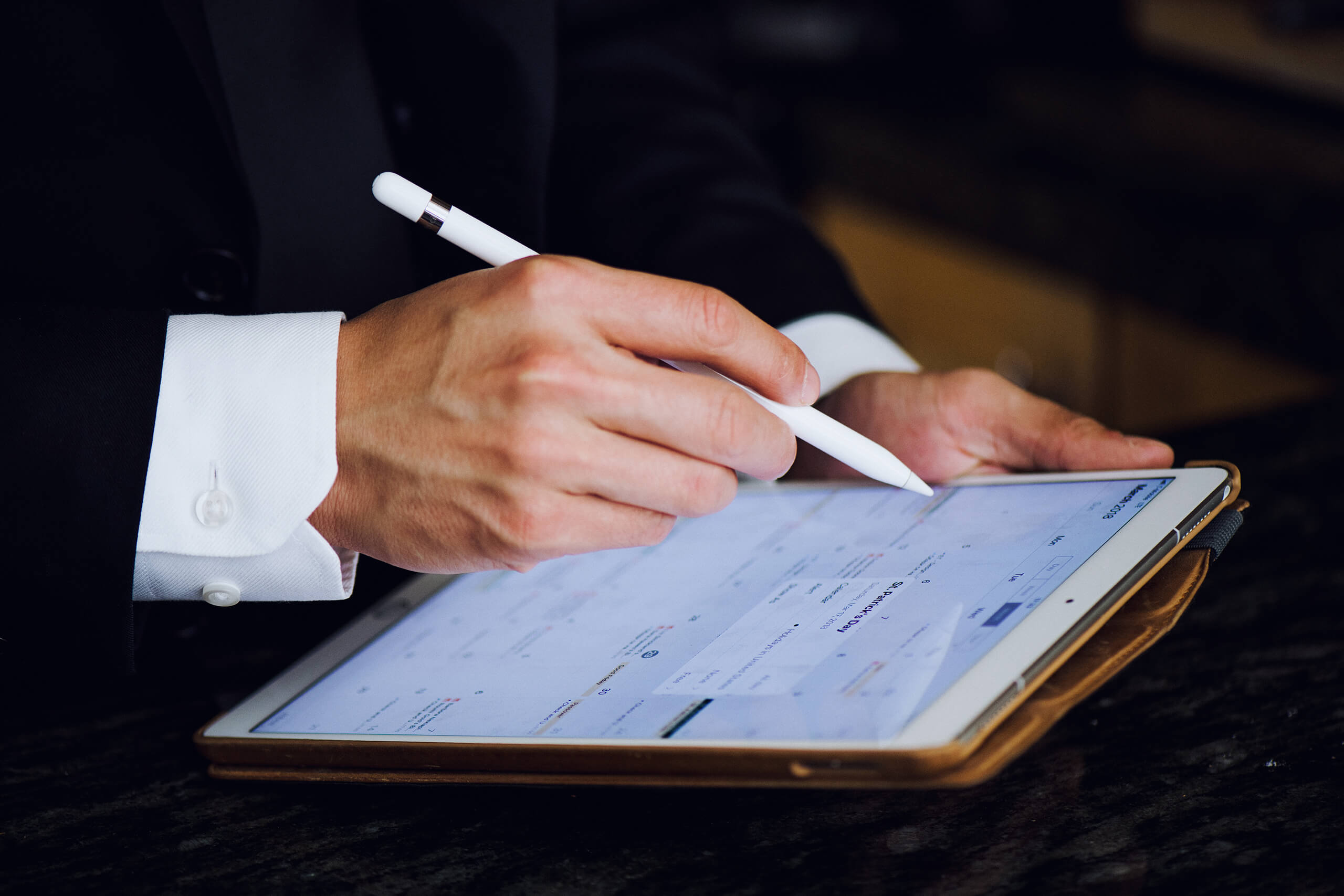 Managed Services
With the Tekhops team's well co ordinated and systematic managerial skills, you can be sure that your technology will be working in tune to your day-to-day requirements for the long run.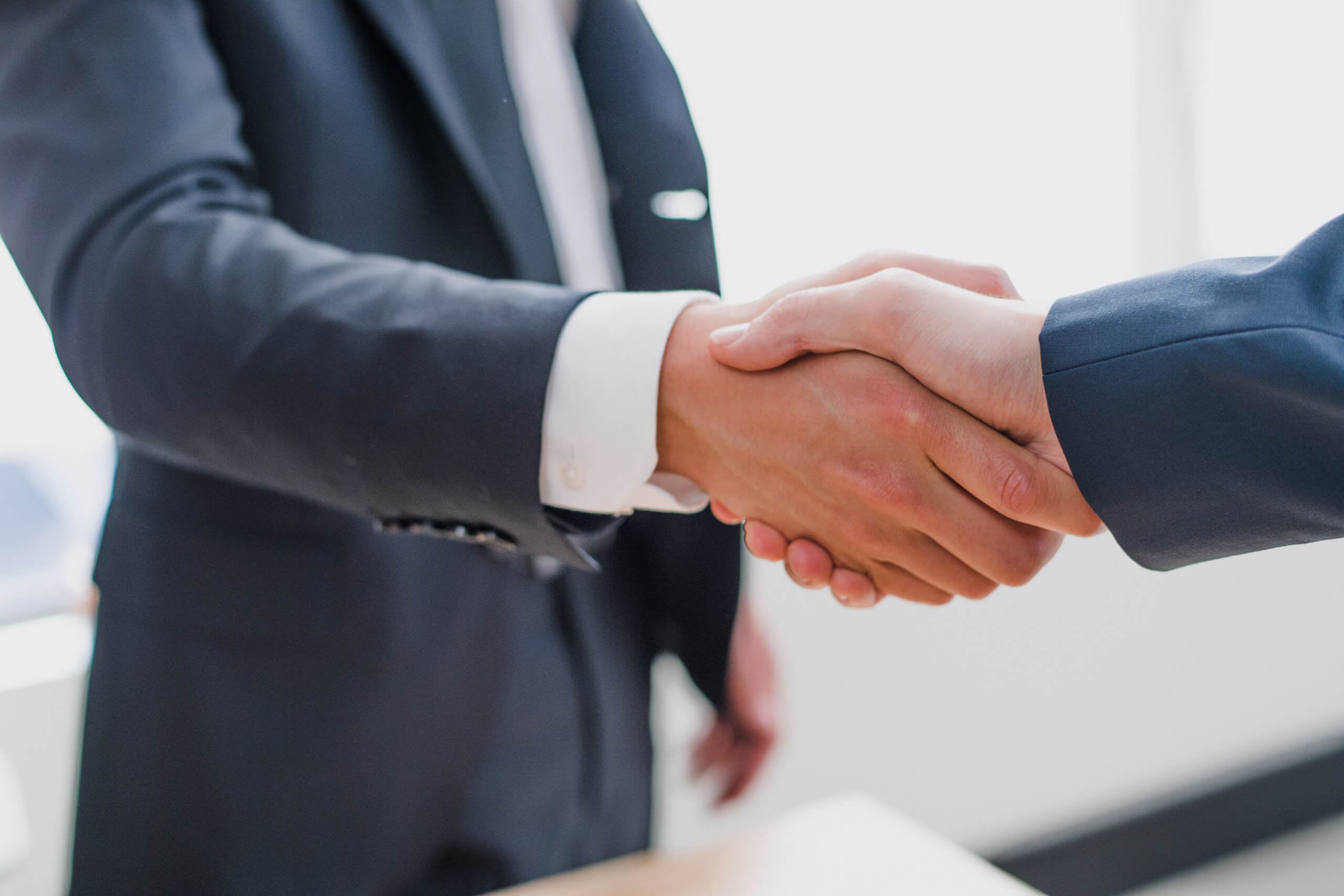 Software Outsourcing
Without any hidden costs, risks or any other distance-related delivery challenges(often experienced with global offshore models), Tekhops ensure in delivering the flexibility and speed of traditional staffing along with the benefits of BPO and management consulting.
Engage With Tekhops
Whether you are looking to hire for an immediate need, fill critical skills or capabilities gaps, diversify your location strategy, or flesh out your workforce plan for the year, We are ready to engage with you.