Professional
Technology
Services
Tekhops provides top-notch staffing, workforce optimization and domestic outsourcing solutions. We connect with your organization to understand your recruitment and staffing needs and provide you with the most qualified professionals with expertise spanning the various gamut of the IT industry. With our pool of accomplished professionals, we guarantee to be your prime recruitment and staffing solution.
TekHops has strategically located resources across the United States and also operate with excellent offshore resources in India as well.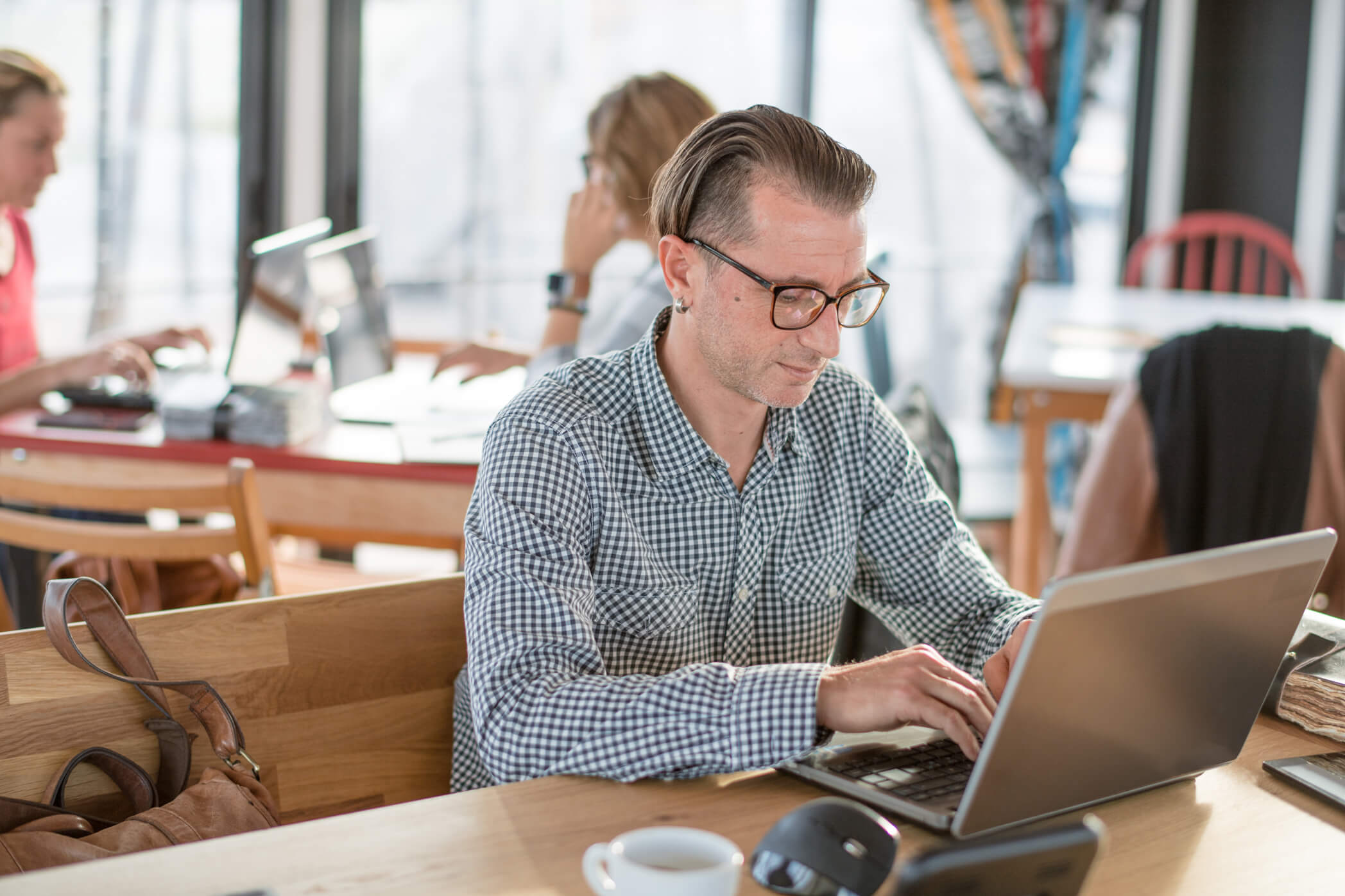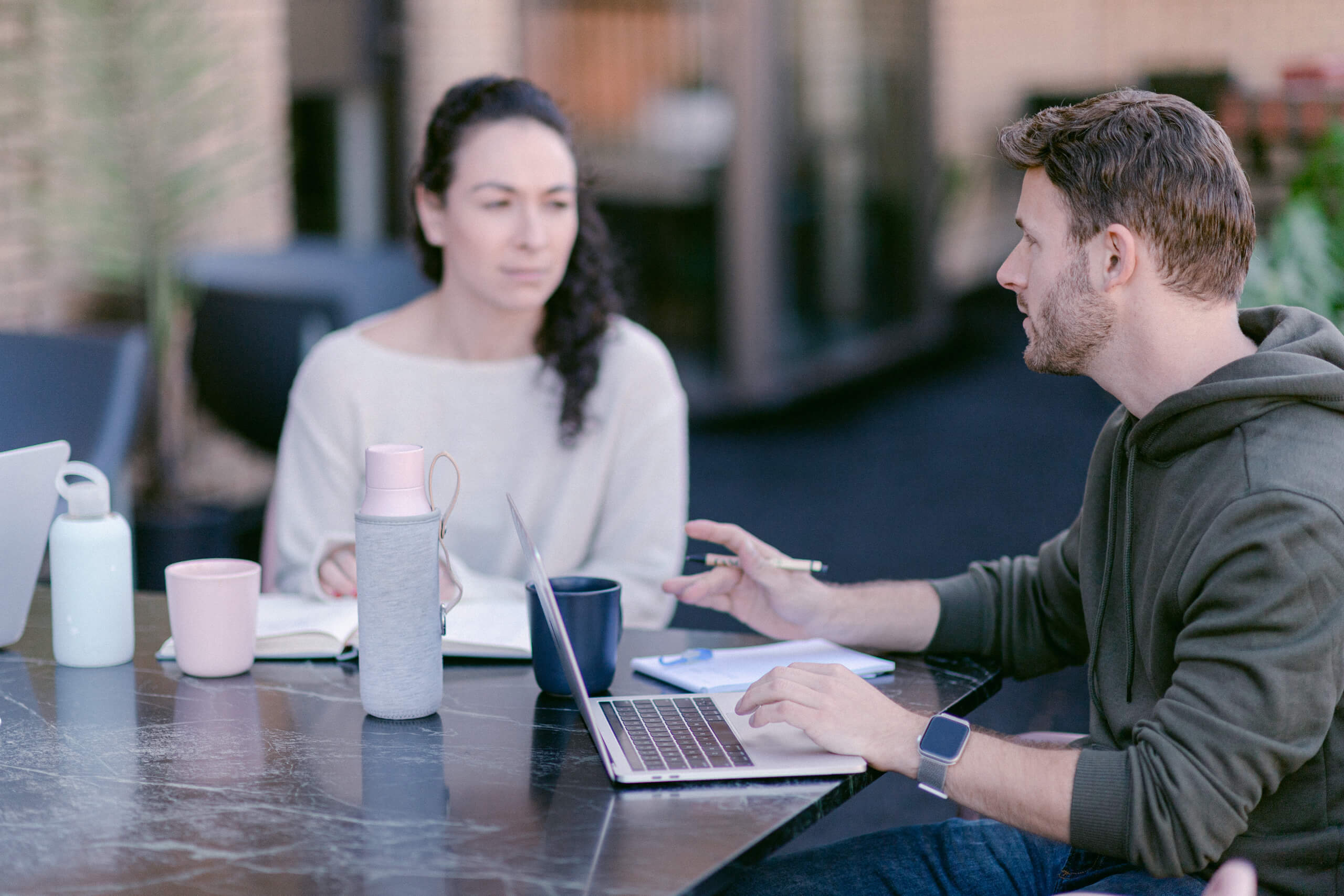 Build Your Business
With Right Way
10+ Years of experience in technical consulting service
We are one of the most trusted and fastest-growing, professional technology service companies in Minnesota that have set a new benchmark for IT staffing, workforce optimization and domestic outsourcing solutions. We are a team of highly experienced, contingent workforce advisors that help organizations enhance their human capital management and sourcing strategies through the optimized use of and access to independent contractors, consultants, freelancers, and temporary workers.
Delivering the talent that you need when you need it to accelerate innovation and growth.
With our team on your team, you can be sure your technology is working in concert, from day-to-day, year after year.
Software outsourcing services involve working with a third-party team with special skills and expertise.
Take A Look Our Unmatched
Consulting Approach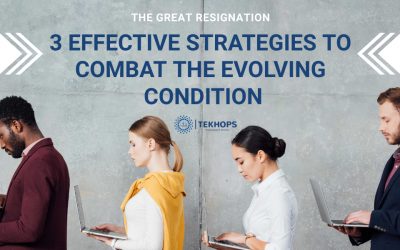 "The Great Resignation" is a situation that entrepreneurs have...