Software Outsourcing Services
End-to-End Software Development Outsourcing Solutions
Software outsourcing services involve working with a third-party team with special skills and expertise. Today, businesses worldwide work with software outsourcing companies to access expert software engineers who boast a range of tech skills from UX design to blockchain consulting.
We help build and manage a team of world-class developers to bring your vision to life
Simply put, outsourcing software developers allows organizations to develop high-quality software products in a cost-efficient way. From smart customization of pre-developed platforms to full-cycle custom solutions, software outsourcing companies like TekHops are experienced development partners ready to deliver reliable and custom software solutions.
We are a world-class team of professionals entirely dedicated to driving the digital transformation of our clients. Our rigorous selection process ensures that we only work with the Top Tech Talent to guarantee high-quality software delivery, every time.
Most Effective Software Development Outsourcing Services
There are three main models to work with:
IT Staff Augmentation
Grow Team with the Top 1% of IT Talent.
Dedicated Teams
End-to-end Technology Solutions.
Project-Based Model
The entire development process
Benefits of Software Development Outsourcing
If you're wondering if software development outsourcing is the right match for your business needs, take into consideration your project's schedule, study your available internal skills and resources, analyze your budget, and the risks involved with your line of work. Outsourcing software engineers can help you achieve product-market fit in no time with unmatched results.
Access and work with the top talented software engineers in the industry.
Improve your project's productivity and performance.
Enjoy working with a flexible business partner.
Reduce inherent project risks.
Start your project immediately.
Boost your product's security.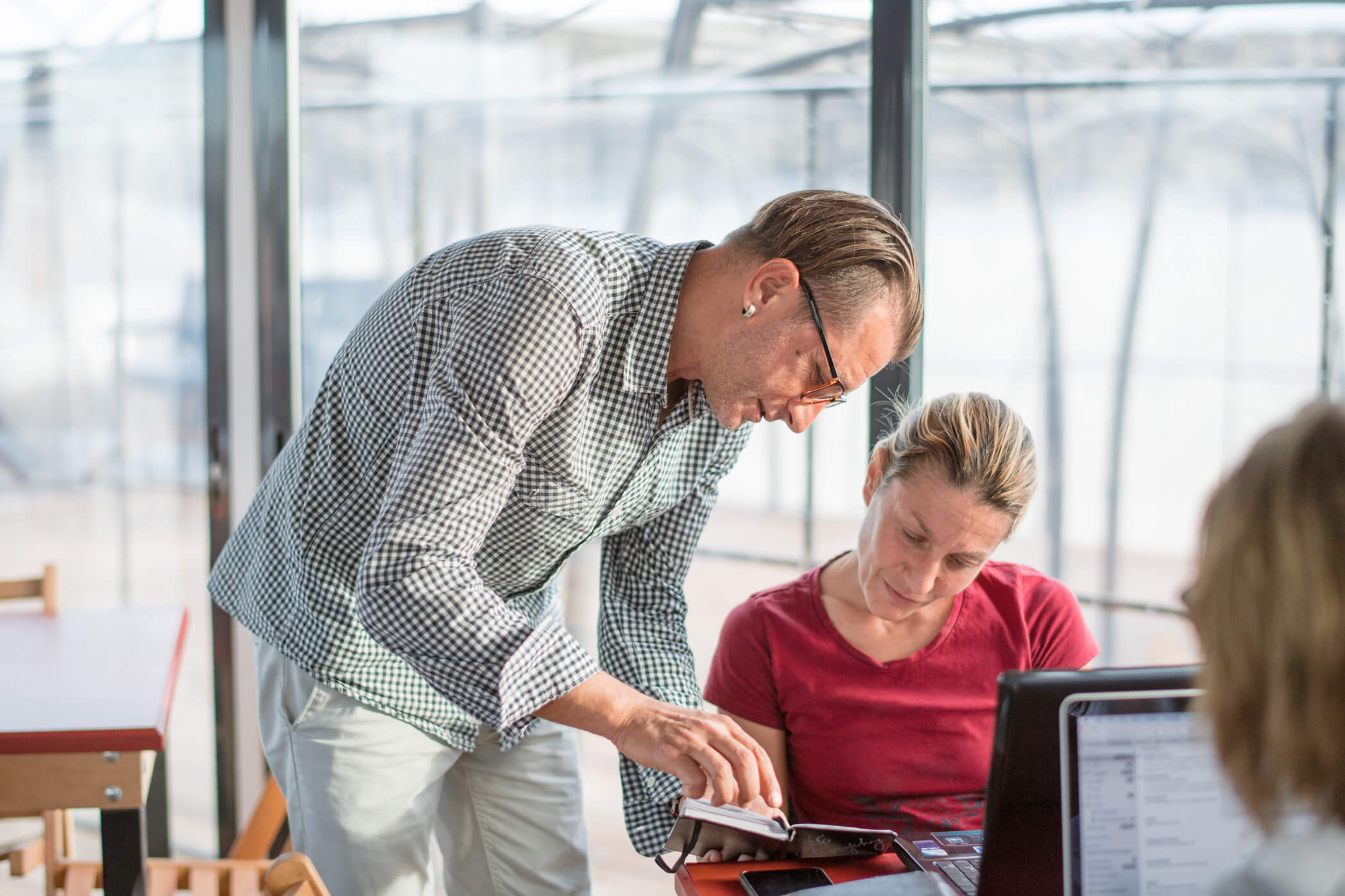 Engage With Tekhops
Whether you are looking to hire for an immediate need, fill critical skills or capabilities gaps, diversify your location strategy, or flesh out your workforce plan for the year, We are ready to engage with you.