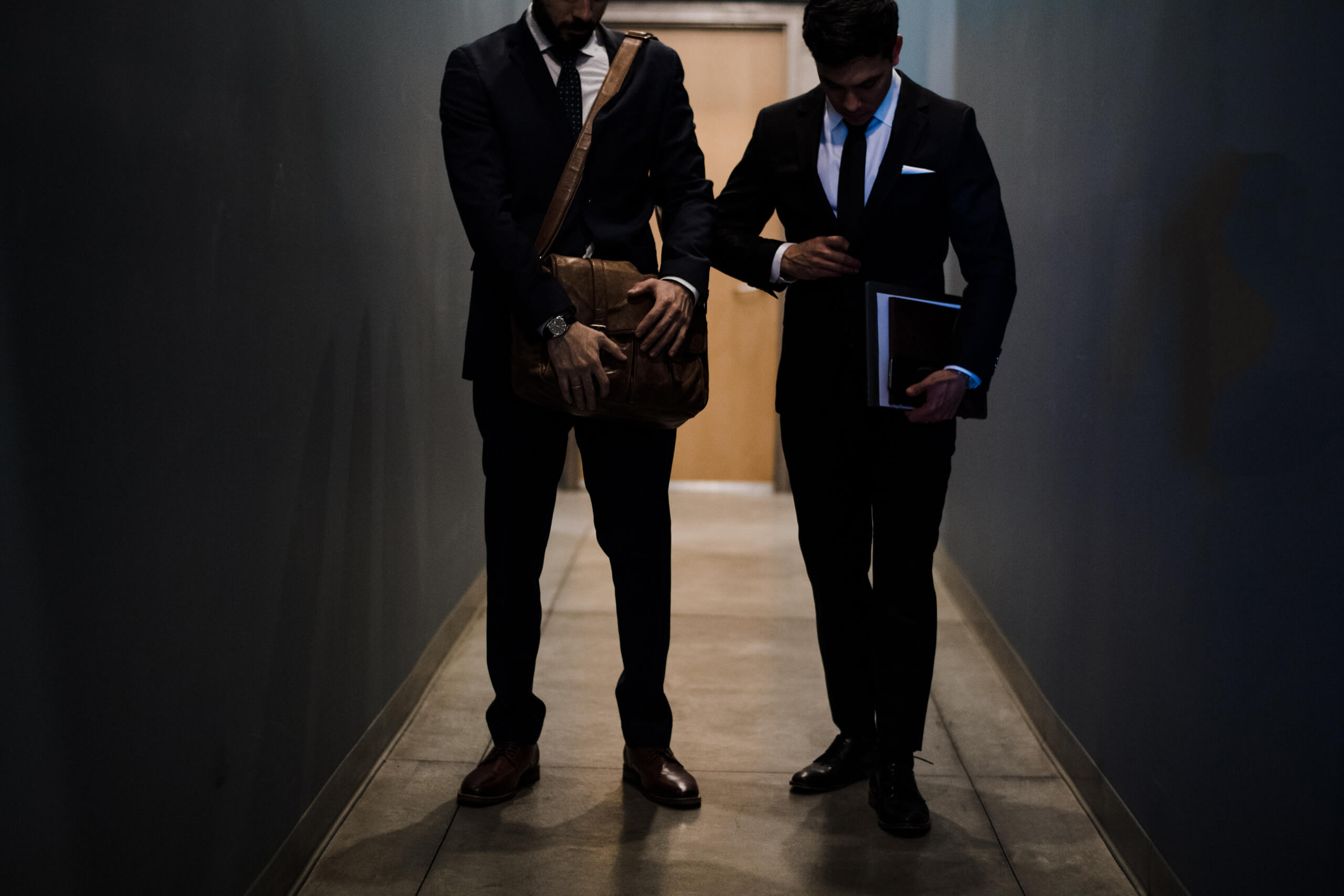 Tekhops is one of the most trusted and fastest-growing, professional technology services company in Anoka, Minneapolis that has set a new benchmark for IT staffing, workforce optimization and domestic outsourcing solutions. We are a team of highly experienced contingent workforce advisors, helping organizations enhance their human capital management and sourcing strategies through the optimized use of and access to independent contractors, consultants, freelancers, and temporary workers.
TekHops Staffing connects with your organization to understand your recruitment and staffing needs and provides you with the most diverse skilled professionals in the market. With our pool of accomplished professionals, we guarantee to be your prime recruitment and staffing solution.TekHops has strategically located resources across the United States and also operate with excellent offshore resources in India as well.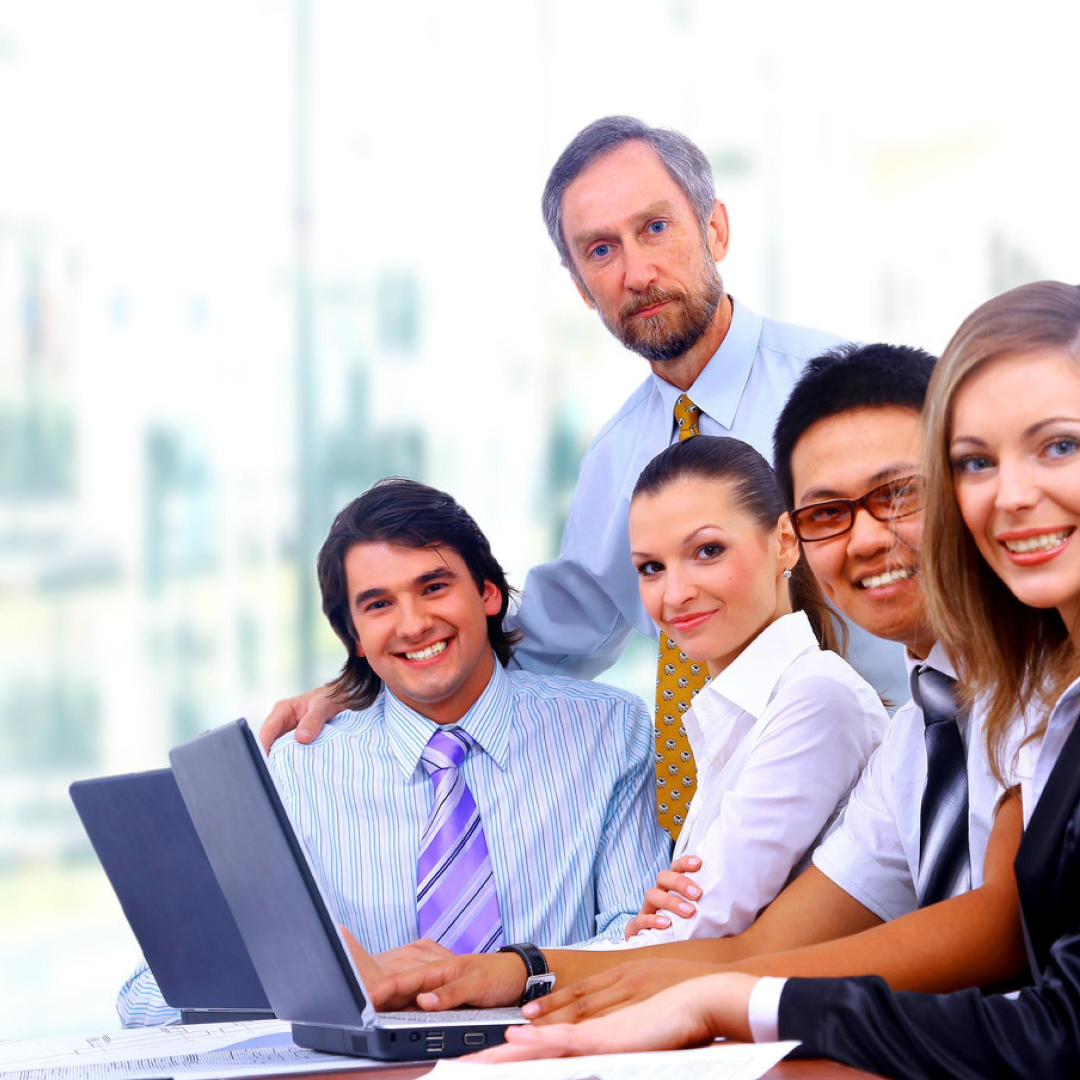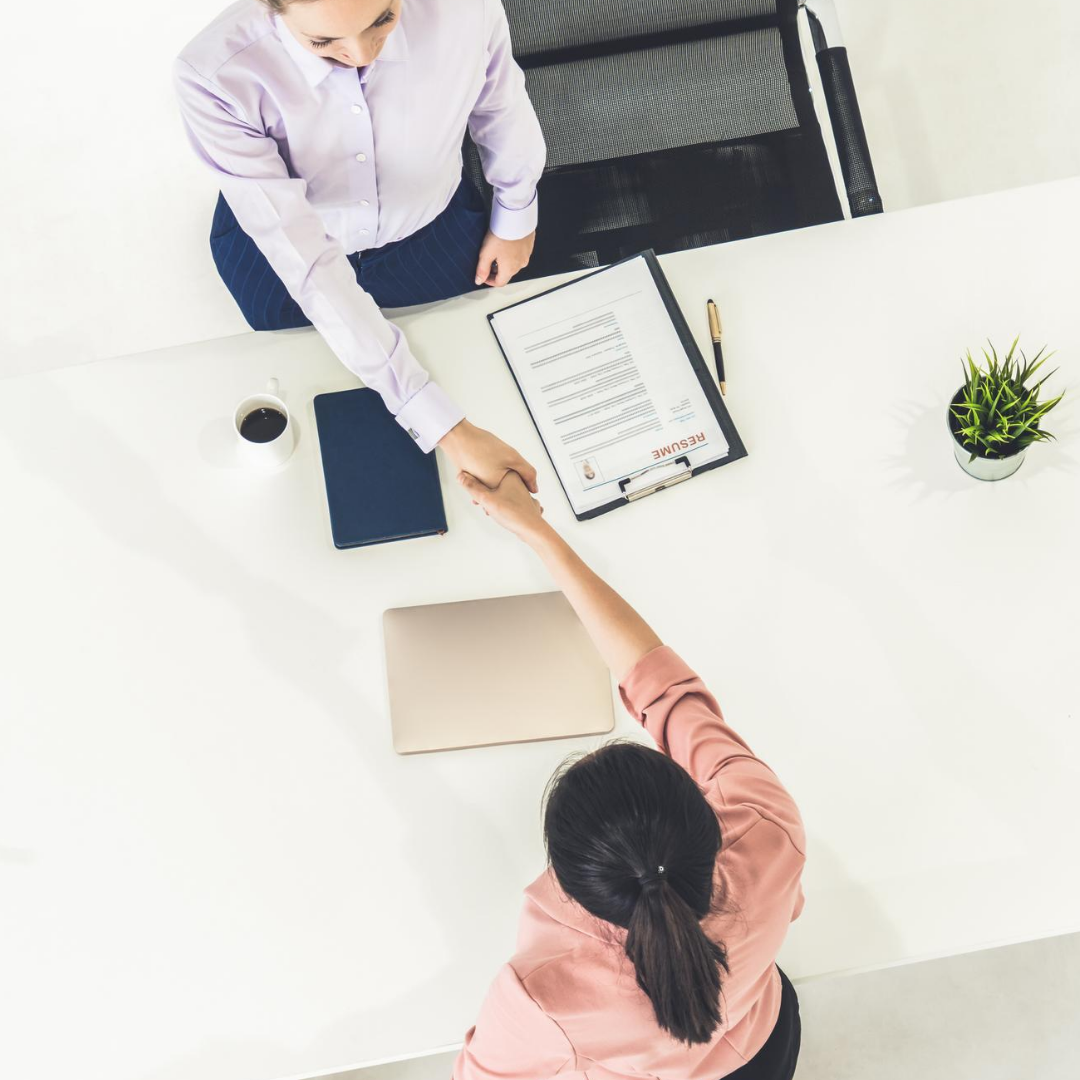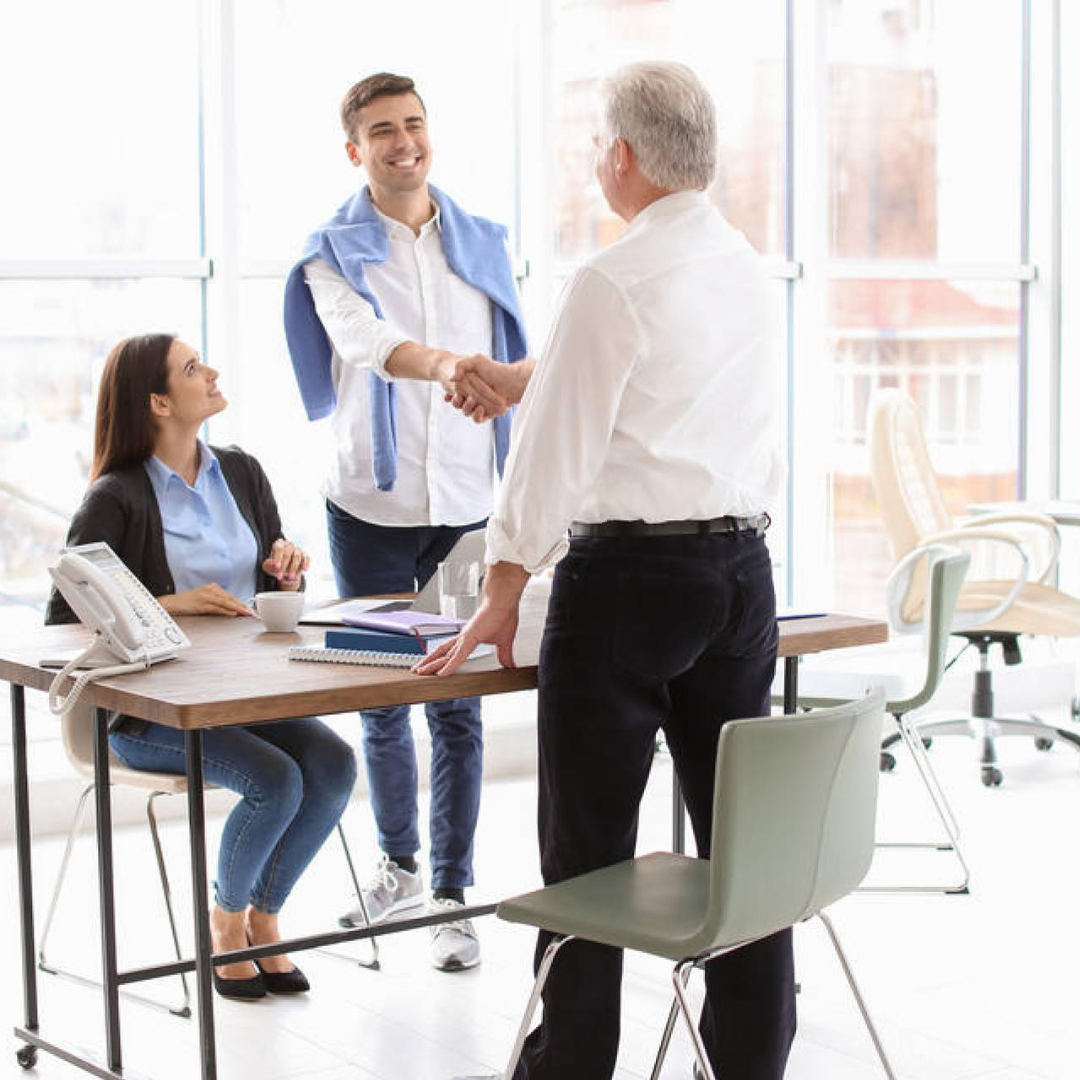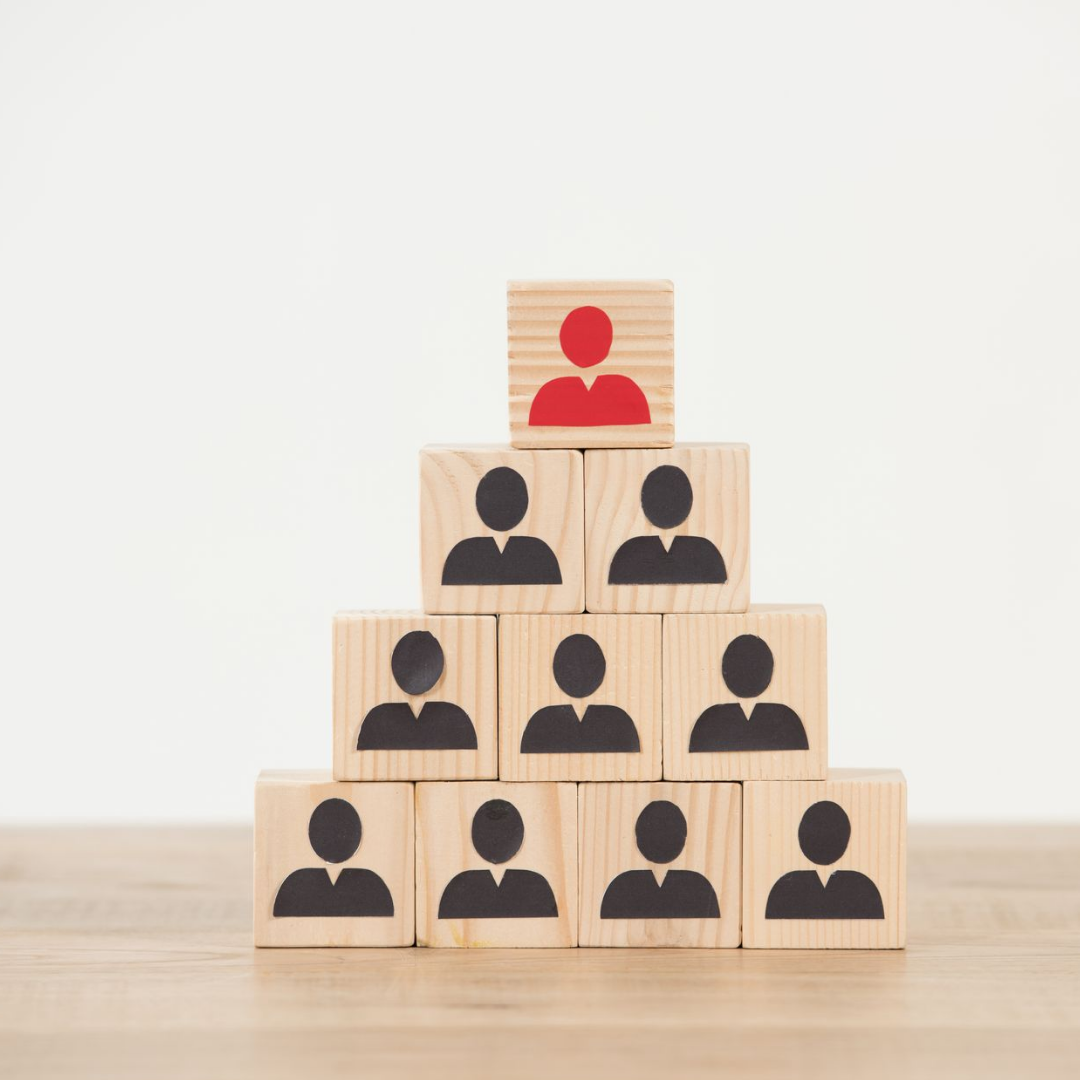 To help our clients succeed on their talent search within a short span of time and at low cost with minimal interruptions by providing the most skilled and professionals who will execute your work requirements flawlessly.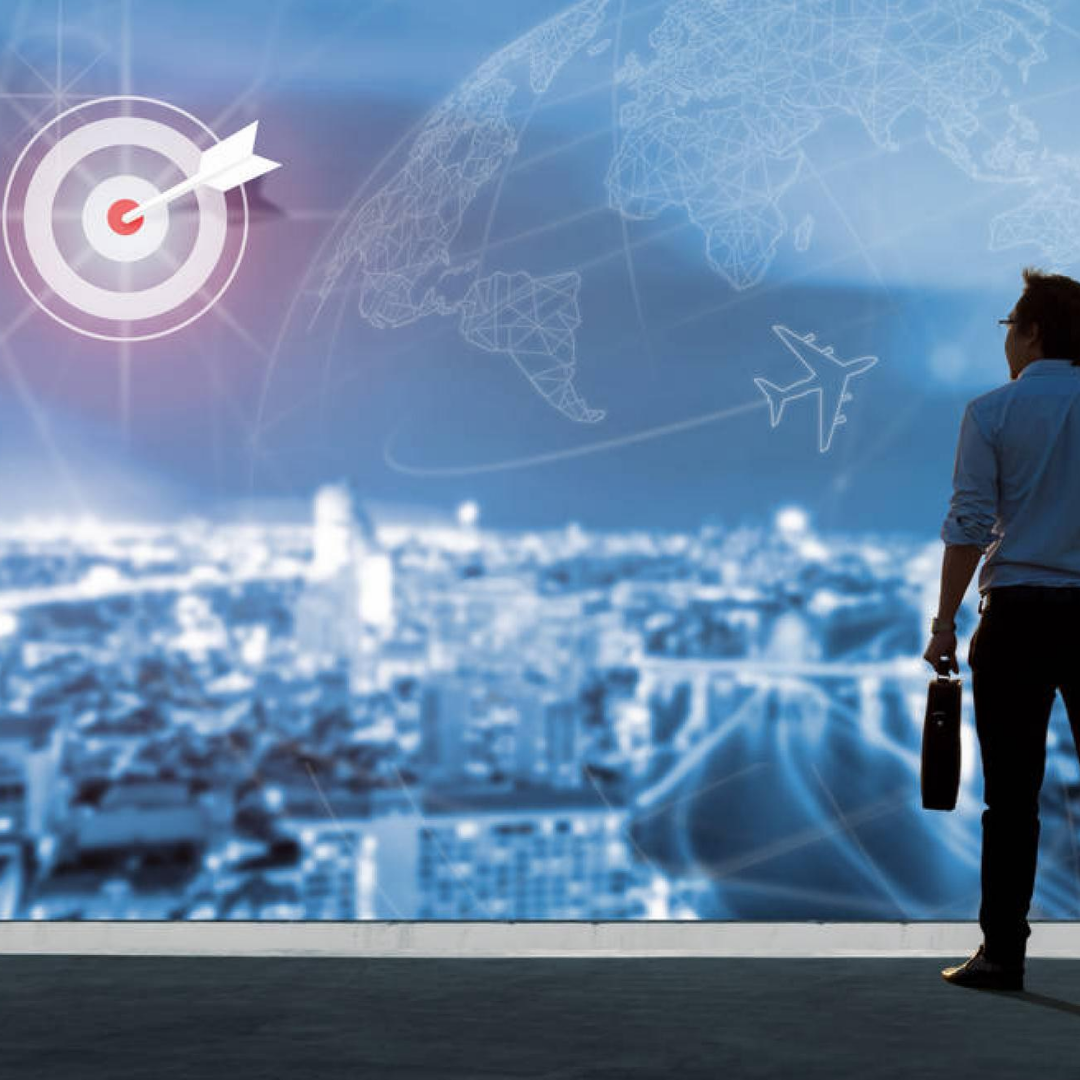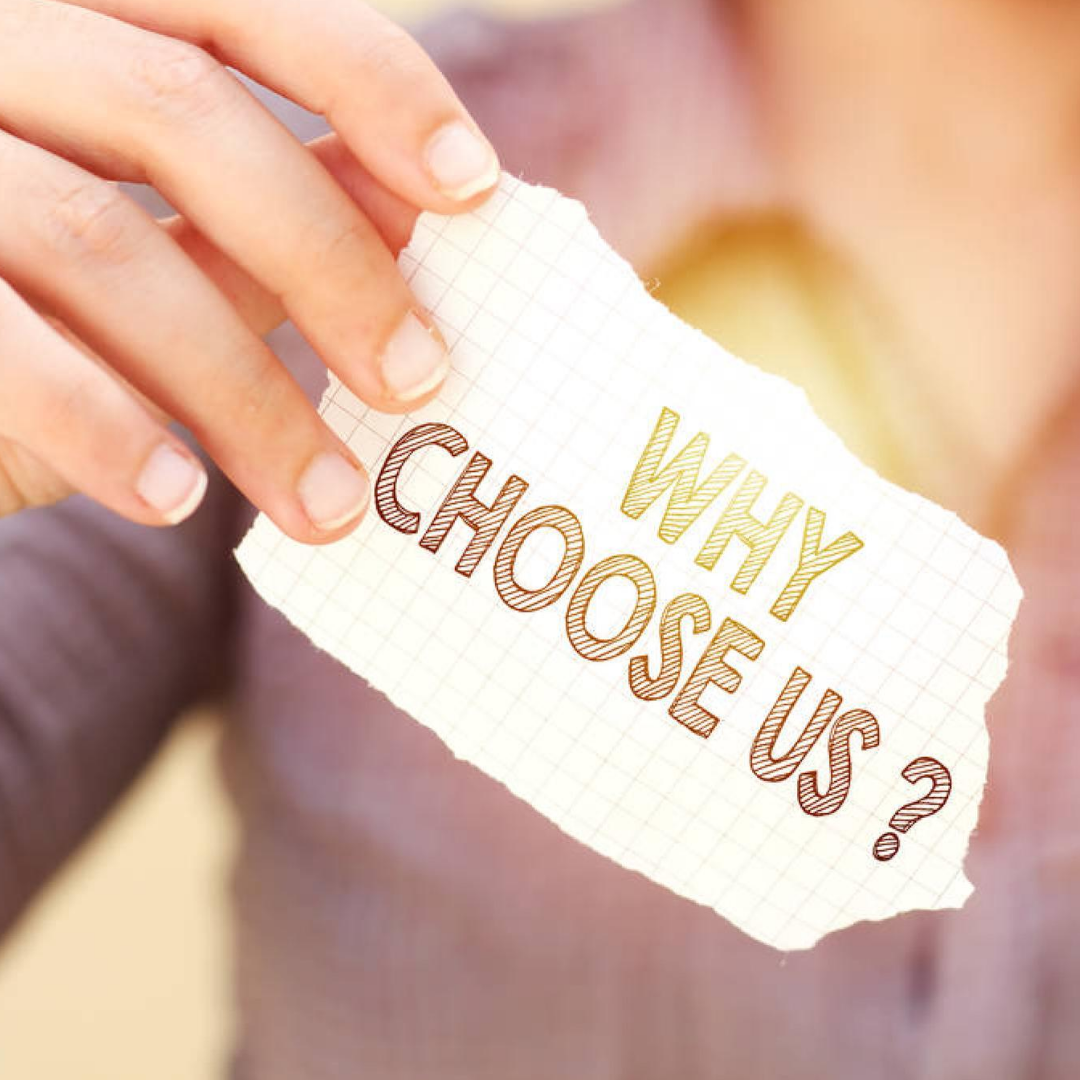 We deliver end-to-end Technology Solutions created by the most highly vetted, expert level teams in the business.We dig deep – exploring beyond the technical skills required for a job, that is, by researching about the culture of our client's work environment and discover the apt soft skills that will help predict an ideal job match. Tekhops focuses on more than our candidates' work experience and technical skills to help identify career goals, work preferences and motivations.
We also ensure the achievement of Diversity, Equity & Inclusion (DEI) goals by helping our pool of talent succeed on their career path while making sure no one is left behind or judged because of their race, gender, religion, age, disability, or sexual orientation. Every client and candidate that Tekhops connect with, are offered the same honest, high-quality service.This approach has helped us make ideal matches, providing custom staffing solutions to our clients, and bringing greater success to employers and job seekers alike.
Let's Get To Work Together
Ready To Work Us
TekHops purely runs on genuine talent, hard work and professionalism. Since the day we opened our doors, hiring some of the best IT Talents of the field have fueled our business and work culture till date. The following are the key points that Tekhops looks for in accomplishing a successful task and establishing new connections.
Quality of our recruiters
Longevity in the marketplace
Commitment to service and follow-up
Drive to build relationships